For Sale:


1960s Gold DeArmond 1100 Adjustable Rhythm Chief
This is the most desirable of vintage archtop pickups. This is one of the cleanest I have ever seen with much of the original gold plating still present and amazingly clear. This also comes with the seldom seen GOLD tension rod. Perfect for a big blonde Epiphone, Gibson, D'Angelico or Guild Artist Award.
Fully tested and very strong output without the least bit of scratch from the volumn pot.
[ Sorry, this item has been SOLD ]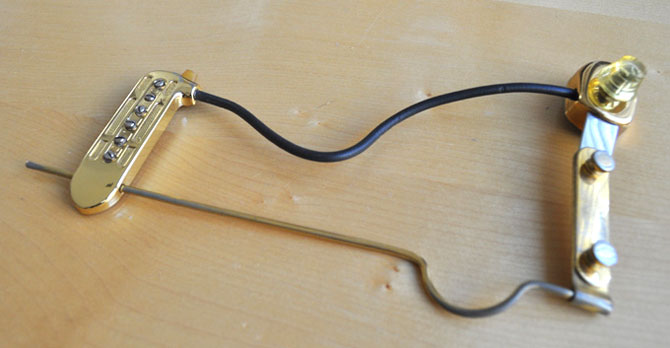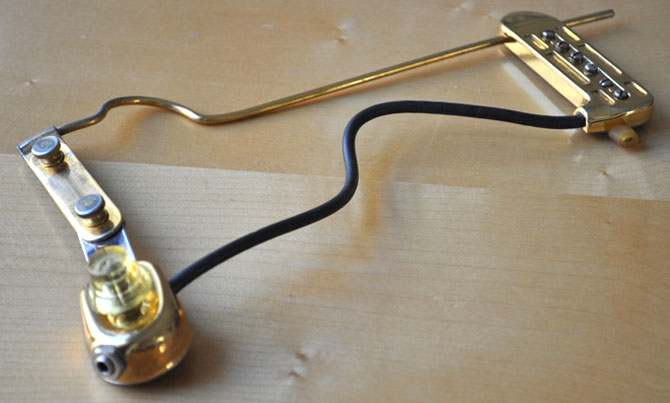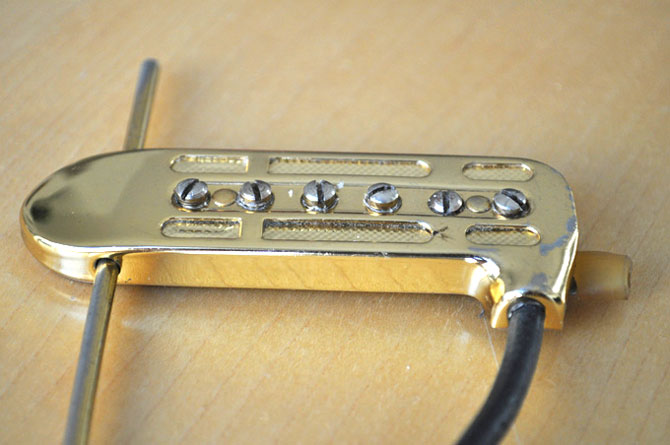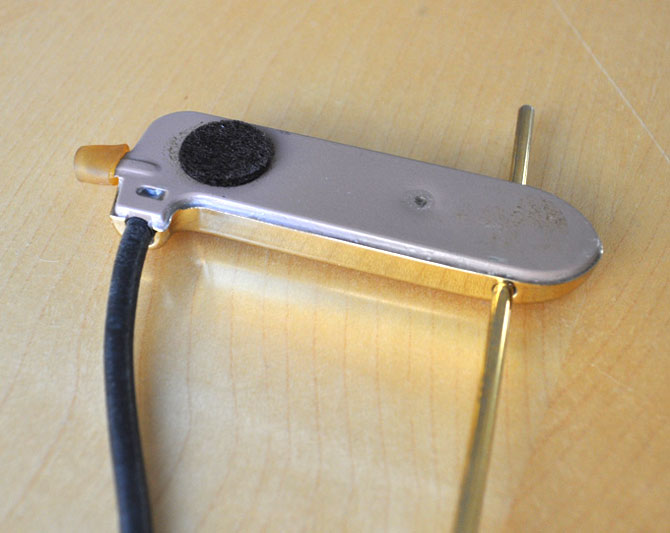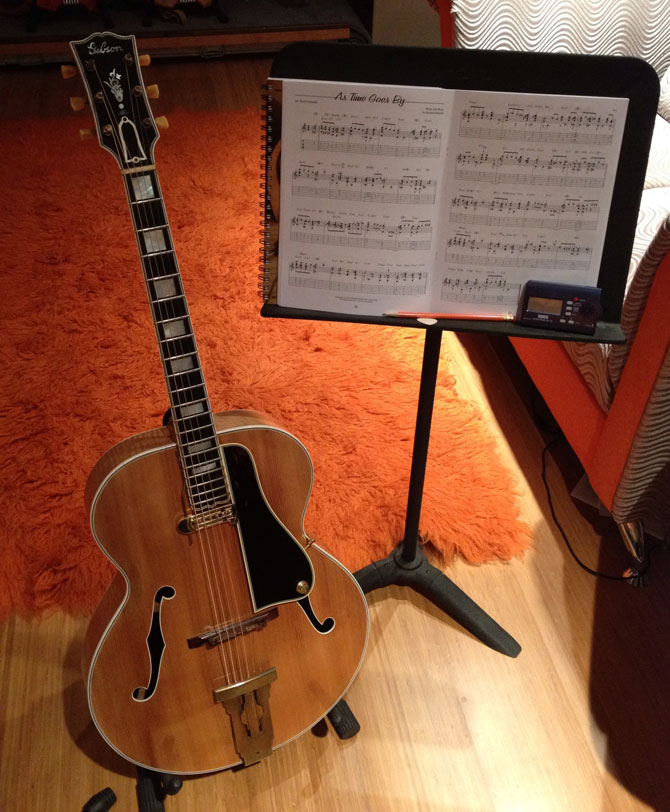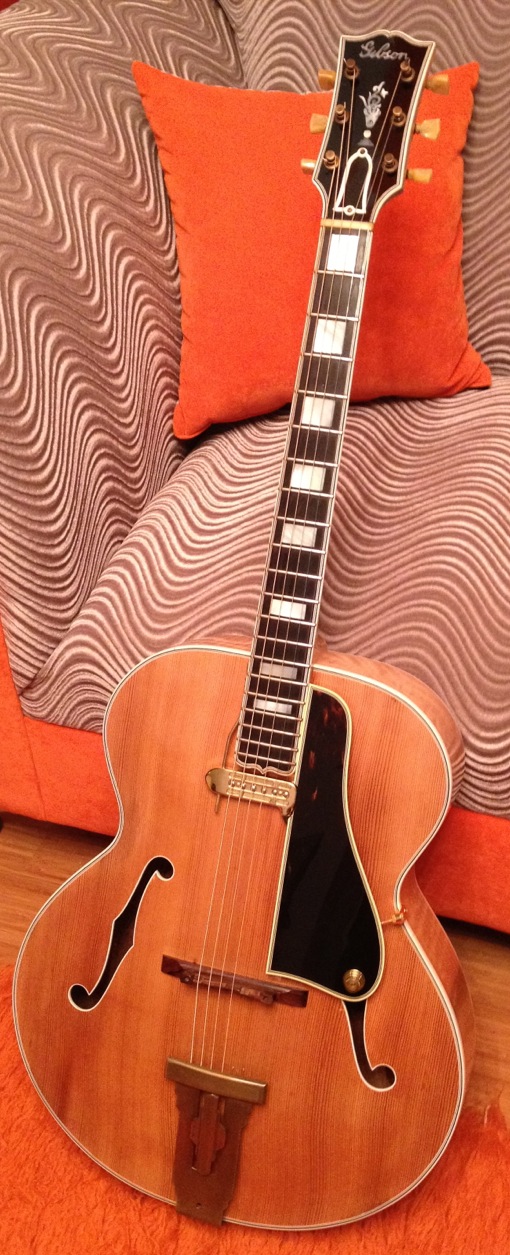 "Thomas, I finally completed the install and I love this pickup! Thanks again."
- Roger P.